Robert Roy
Price range: $1000-6000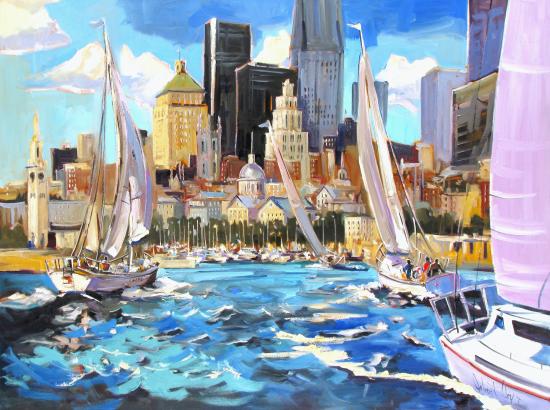 Sailing into Montreal
48x36" oil on canvas $3850.00
---
Le coeur de la meditation
The heart of meditation
12x36" oil on canvas
---

The Big Surprise
8x36" oil on canvas
---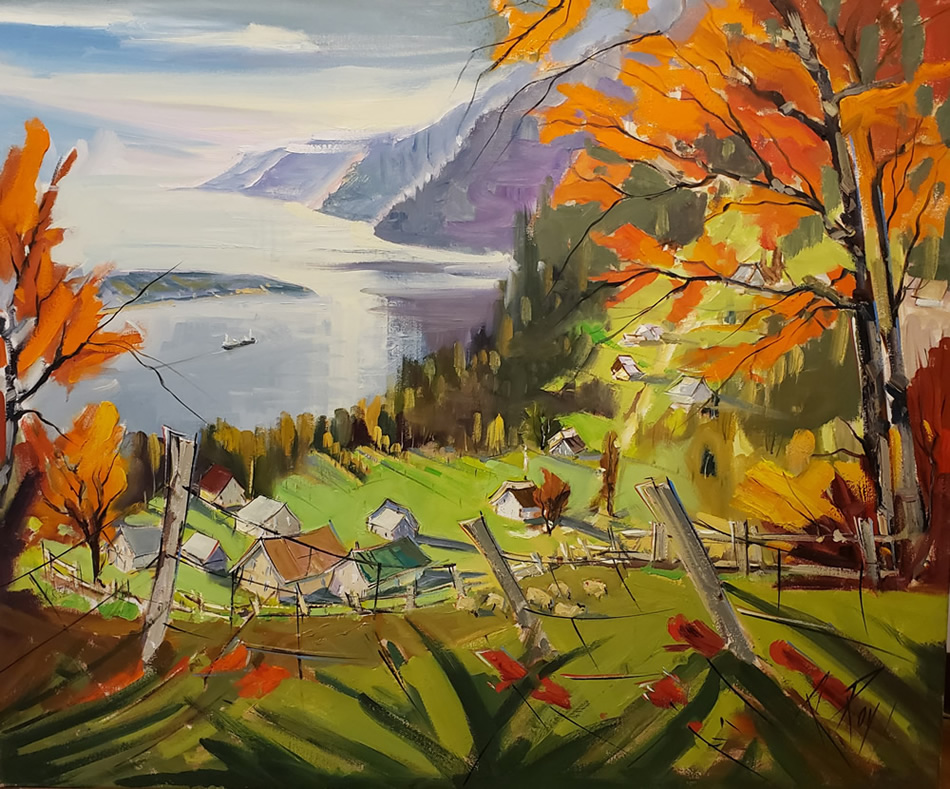 L'automne
Autumn
36x30" oil on canvas
---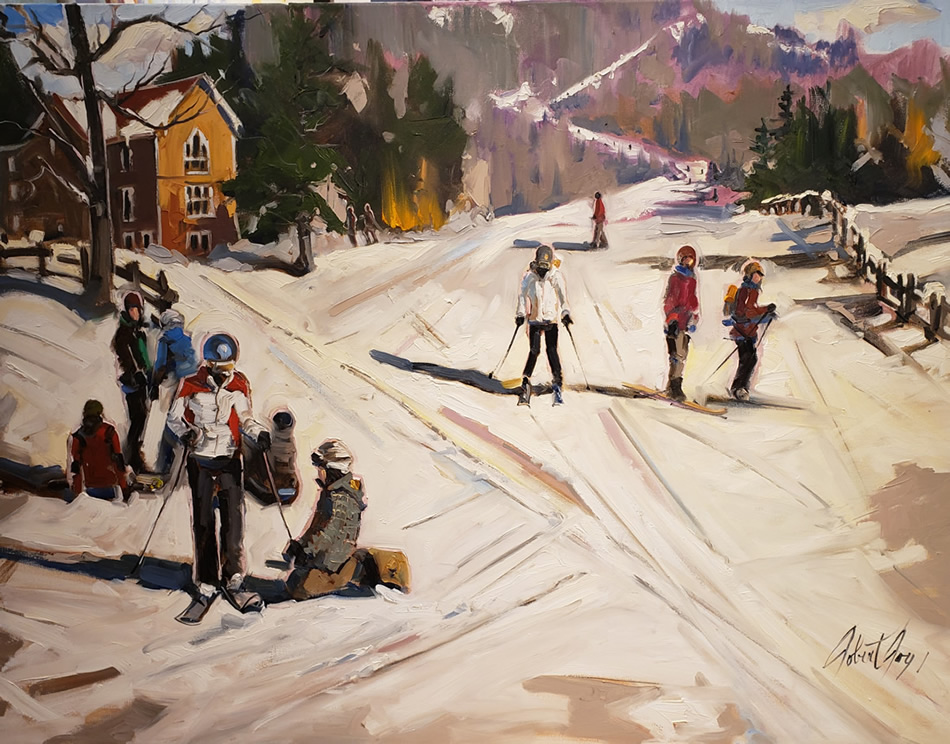 Regard et jeux dans la neige
Look and play in the snow
40x30" oil on canvas
---
---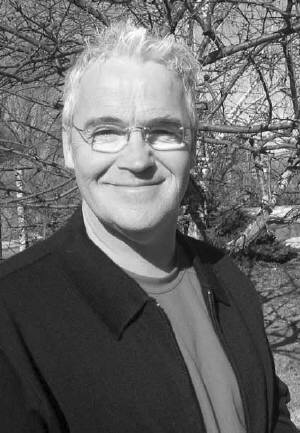 Robert Roy studied drawing at the University du Quebec à Trois Rivieres. With a solid base in arts education he has gone on to develop his own unique style over the last 20 years.
Roy's first introduction to painting and drafting, working with his father, instilled in him an all-consuming passion for painting that has lasted to this day.
Although he prefers people and the beauty of the human form, this can be seen in the expression and movement of characters in his street scenes, Roy is particularly fond of cows, often shown in the tranquility of the rural pasture, but literally any scene, rural or urban inspires him to create his singular style of painting. Street scenes, farms amid countryside are all rich inspirations for his work.
With Roy's art education in drawing, he first captures the subject using charcoal and ink, which he then expertly transfers into vibrant colour, using oils as his main medium. Roy describes his style as expressionist starting with a figurative approach embellished with his own very recognizable style of brush stroke and loose treatment of the subject. Roy's involvement with the paintings is largely emotional. His maturity and experience has resulted in his ability to translate any given subject into his own special feel.
Read the feature articles in Canadian Brushstroke Magazine and Magazinart
---

Previously sold works