Yvon Breton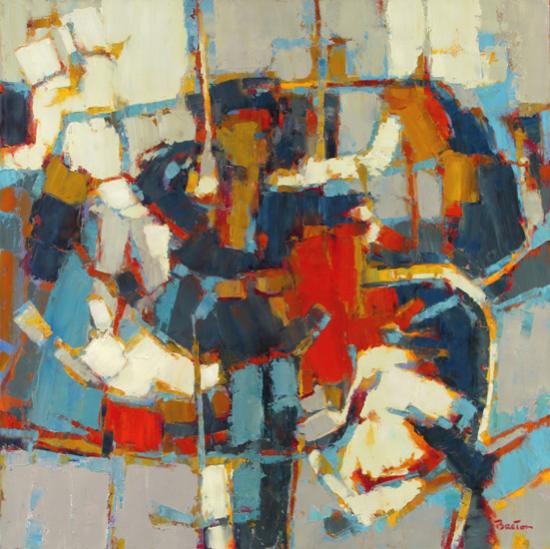 Evasion (Don Quichotte)
36x36" oil on canvas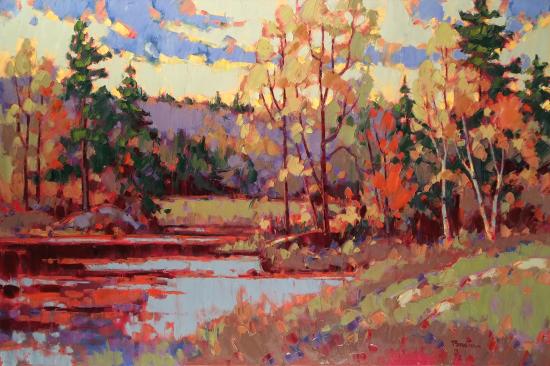 Algonquin Park
oil on canvas 40x60"
---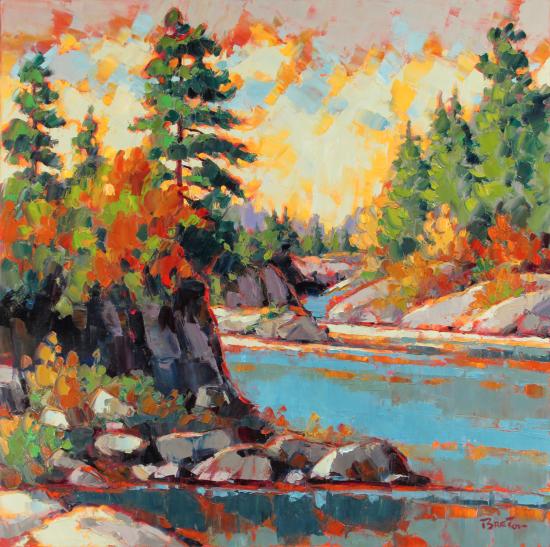 L'Autumn a Desbien (Lac St-Jean)
oil on canvas 30x30"
---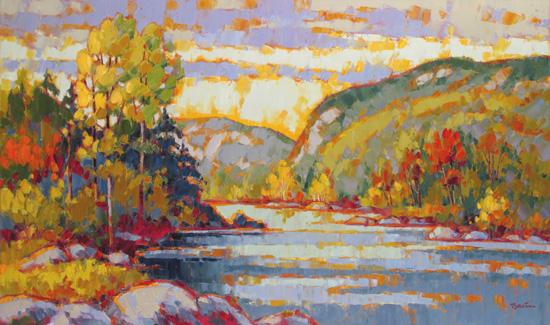 A la conquete de Charlevoix
oil on canvas 36x60"
---
Improvisation
48x40 oil on canvas
---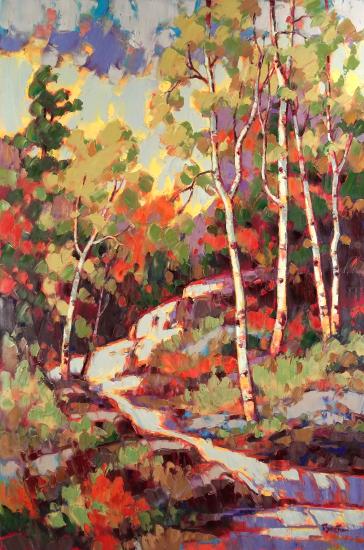 Heart of the Forest
60x40" oil on canvas
---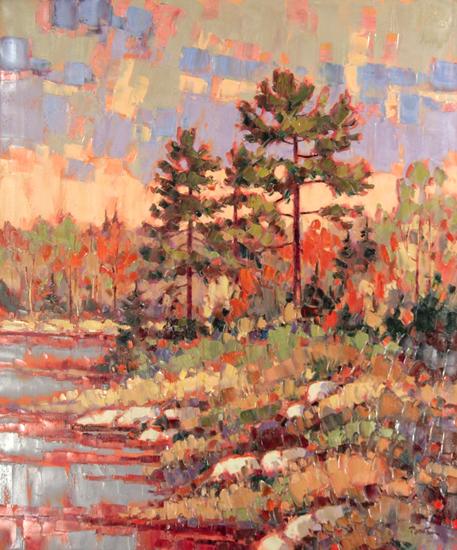 Nature Chapetre
40x48" oil on canvas
---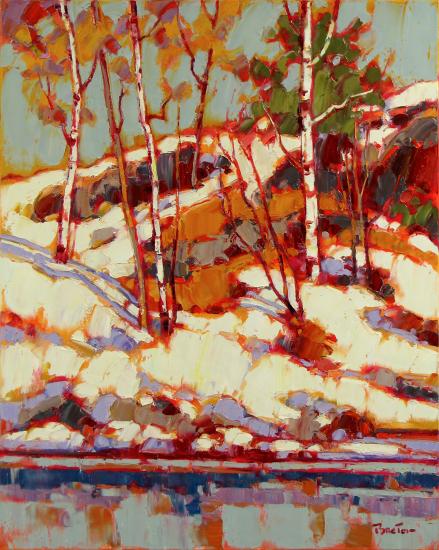 Neige dans le talus
24x30" oil on canvas
Yvon Breton was born in Johnville, Quebec in 1942. Early on, around the fifth grade, his drawings made him stand out. As soon as school was over, he enrolled at the Fine Art Academy in Montreal, where he studied graphic art. In 1988, after many exhibitions, he was awarded the René d'Anjou Award by the "Foundation Culturelle des Pays de la Loire."
read the full feature article from MagazinArt here (7meg pdf)
STUDIES
1961-62 École des Beaux-Arts, Montreal, Quebec (Graphisme)
1959-60 École des Beaux-Arts, Montreal, Quebec (Formation en arts)

SOLO EXHIBITIONS (partial list)
2005-1998 Galerie Les Peintres Québécois, Quebec, Canada
2005-2000 Galerie Québec-Art, Quebec, Canada
1998 Galerie Michel-Ange, Montreal, Canada

GROUP EXHIBITIONS (partial list)
2003-1998 Galerie Michel-Ange, Montreal, Canada
2002 Ville Saint-Laurent, Quebec, Canada
2001 Galerie Art & Style, Baie-Saint-Paul, Quebec, Canada
1999 Musée régional Vaudreuil-Soulanges, Quebec, Canada
Galerie du Symposium, Danville, Quebec, Canada
1998-94 Galerie Pauline Johnson, Montreal, Canada
1998 Musée des Beaux-Arts, Montreal, Canada

HONOURS / AWARDS
1988 Prix René d'Anjou, ville de Lorraine, Quebec, Canada
1988 1st Prize, open category, Ass. Culturelle Ste-Anne-des-Plaines, Quebec, Canada
1967 Winner of the Price Fine Art Award

PUBLICATION
Guide Parcours, Montreal, article, 02-1998
---
recently sold works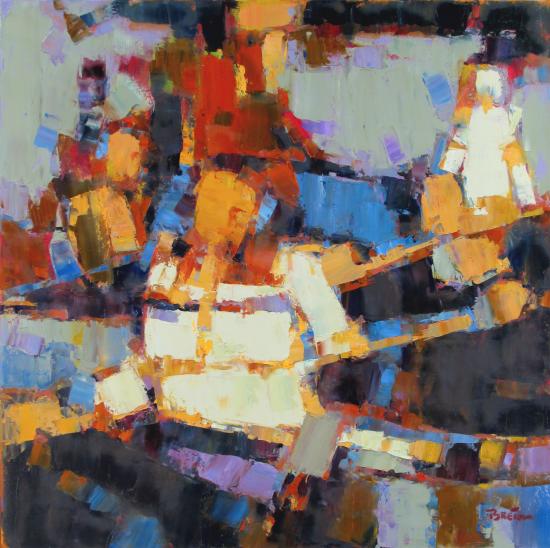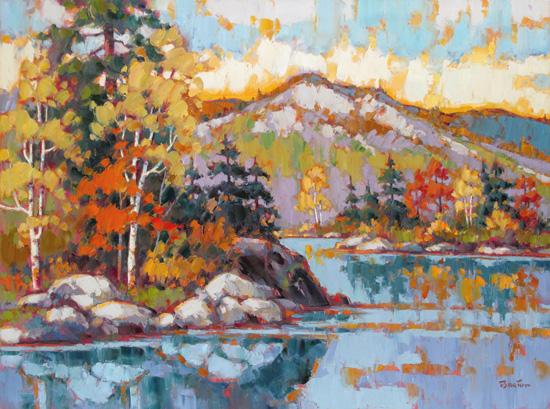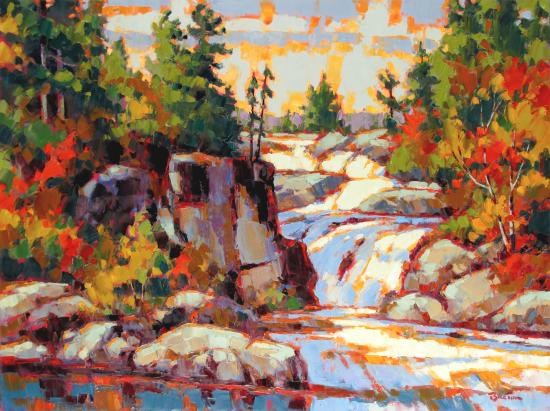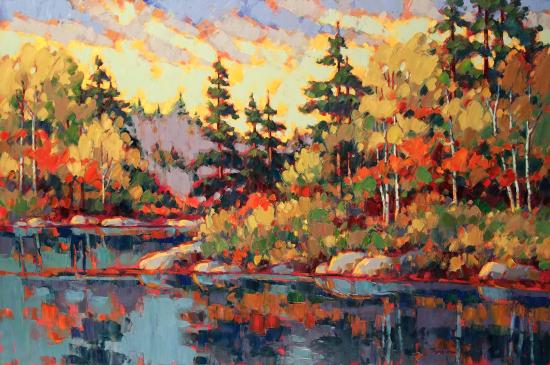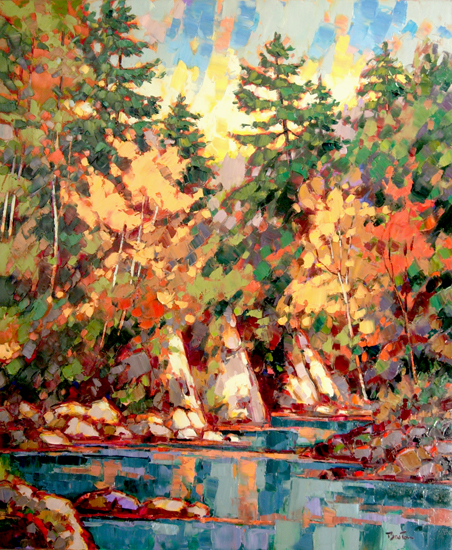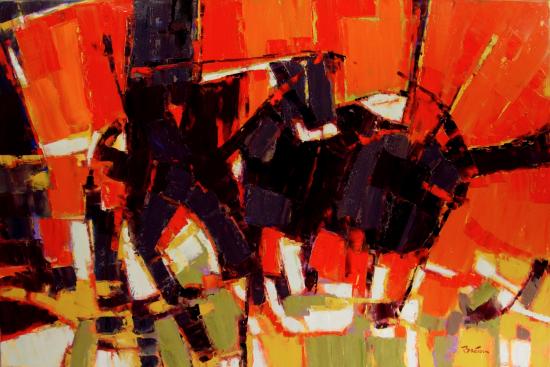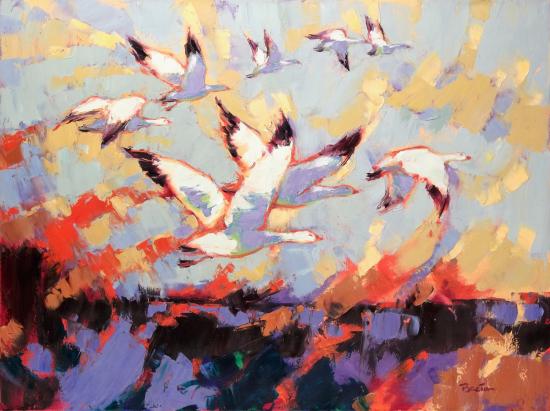 ---
---